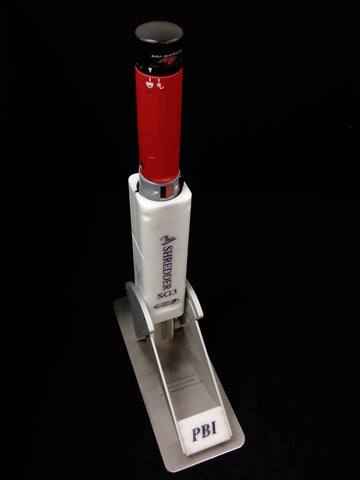 The SHREDDER SG3 Kit
Catalog No: KSG3-0001
Product Description
The SHREDDER SG3 is a low shear mechanical device for gentle, rapid and safe disruption of tissues and organisms. This is used with Shredder Tubes and your choice of buffers.
A variety of Shredder Tubes for use with and without pressure cycling are available.
Additional extraction efficiency can be achieved if this process is combined with pressure cycling technology (PCT).
Catalog No: KSG3-0001 
Resources