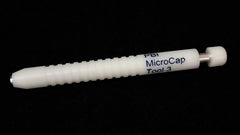 View Product Details
For inserting and removing MicroCaps or MicroPestles. For use with all MicroTubes.
$300.00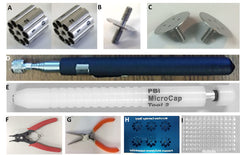 View Product Details
Full set of MicroTube Adaptor cartridges, with loading and assembly tools to run up to 16 MicroTubes in Barocycler 2320EXT.
$995.00
Prices Shown Apply to the United States Only.
The Shopping Cart is for Purchases Within the United States.
For Orders Outside the United States, Please Click Here to Find Your Local Distributor or Contact PBI at Info@pressurebiosciences.com.