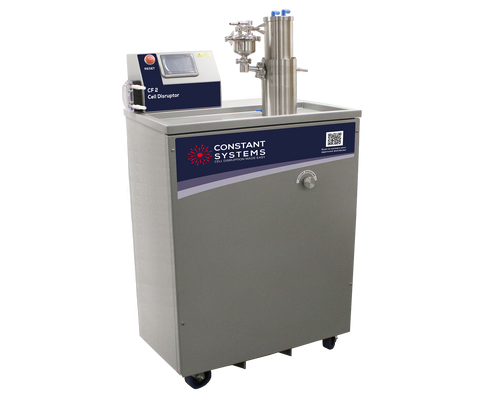 CF2 Series Cabinet (Formerly TS5 2.2kW & TS5 4kW)
Catalog No: CS2
Product Description
The CF2 continuous flow Cabinet models provide a simple, fast and effective solution for processing your larger research and pilot scale samples.
There are many optional extras available to upgrade your unit including solid sample processing, autofill kits and total sample containment.
The entire Constant Systems model range is fully scalable, to move you smoothly from research through to pilot and production scales.
CF2 is now only available in 4kW.
Catalog No: CS2